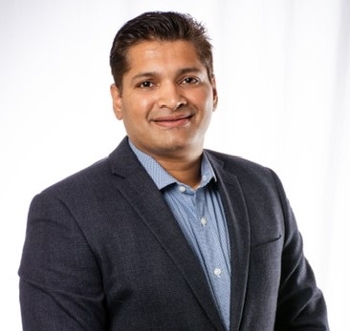 Varun Sharma
Varun is a high energy dedicated new Realtor. He is compassionate, kind and patient. He takes the time to listen to his clients and actively and interactively involves them in their real estate journey.
Varun has a keen eye with attention to detail and thorough knowledge of the real estate industry. With a background in construction and concrete work he can spot solidly built homes, cottages and other buildings.
He is eager to go that extra mile and more for buyers and his sellers.
Varun is accepting all clients looking to buy their next property or sell their current one. He assists clients not only in Winnipeg but travels up to 2 hours surrounding Winnipeg within the Province of Manitoba.
Whether you are buying your first time home, retirement home, expanding your family and looking for something larger or downsizing Varun will help you find your perfect place. If you are looking for a condominium, cottage, second home or maybe some recreational land he will find you that also:
Varun is a welcome new Realtor to Sequoia 1 Real Estate and holds high standards of quality and excellence which our Brokerage represents. We are very pleased to have Varun Sharma join us at Sequoia 1 Real Estate.